Are you ready for Back to School?
Well the Real Housewives of Oklahoma
have had enough of the juice boxes this summer.
Let's get together for a Back to School Cocktail
RHOK Out!
Join us Tuesday, August 16th
8-10p
$5 + School Supply Donation
Meet us at
91st & Memorial
Light Appetizers & Awesome Giveaways
Limited Entry so reserve your seat today.
Use our Paypal Button on our sidebar.
Pre-Order your T-shirts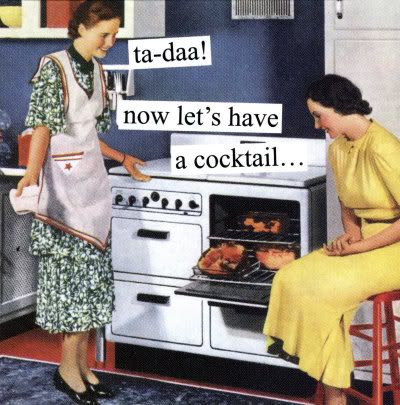 xo~
Mrs. Montgomery
Looking forward to Sippin' a Cocktail with You Like a...