Last year at this time Mrs. Sinclair hosted a summertime MeMe. It was fun so I'm totally doing it this year. Maybe we could make it an annual RHOK Summer MeMe.
You can link up OR MeMe it in the comments.
4 Things You Like About Summer
1. Poolside
2. Sundresses
4. Pedis
4 of Your Favorite Vacation Destinations
1. Belize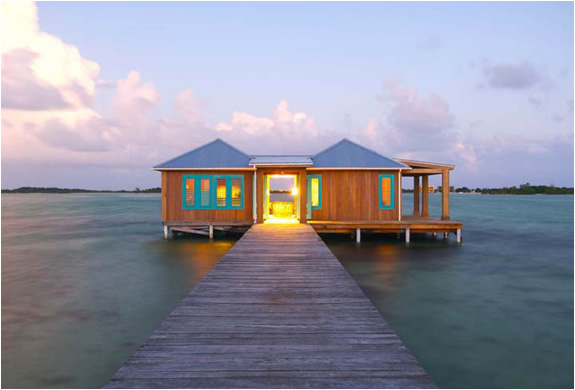 2. Hotel Del Coronado
This place is awesome! Quite a history & just beautiful.
3. The Lake
4 of Your Favorite Summer Foods
1. Watermelon
2. Fresh Corn on the Cob
3. Grilled Meat of Some Sort
4. Summer Salads
1. Uninvited Guest
2. Elvis T Busboy & the Blues Butchers
3. November Lily
Please, play along! Put the link to your post in the comments, OR just put in your answers.
xoxo~
Mrs. Montgomery
Loving Lazy Days of Summer Like...